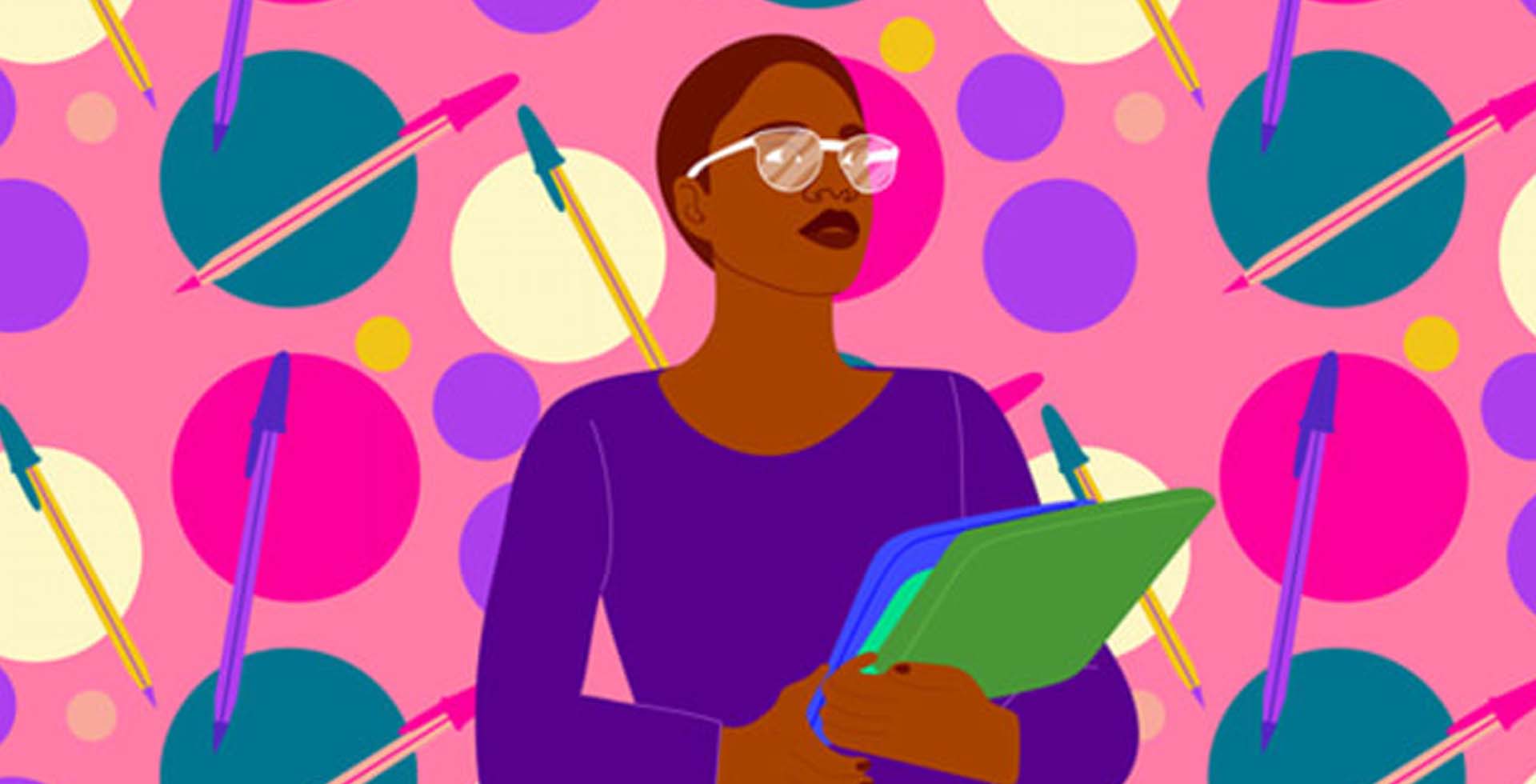 INTERNSHIP OPPORTUNITIES @ SATHGURU
CERTIFIED GREAT PLACE TO WORK - 2017-24
Recognized among India's Best WorkplacesTM for Women 2022 | Top 75 (Mid-size)
Internship is a road map to begin successful career. At Sathguru Interns will get excellent opportunity to work on real time projects under stalwarts in the sector.
Internships are offered to students from Tier 1 and Tier 2 B schools in the areas of Food, Agriculture, Healthcare, Finance, Strategy and Human Resource.
If you are passionate towards Social Development / CSR, Sathguru provides exciting learning opportunities with hands-on experience. Volunteers are also welcome to participate in our CSR initiatives.