Seamlessly Balancing Work and Life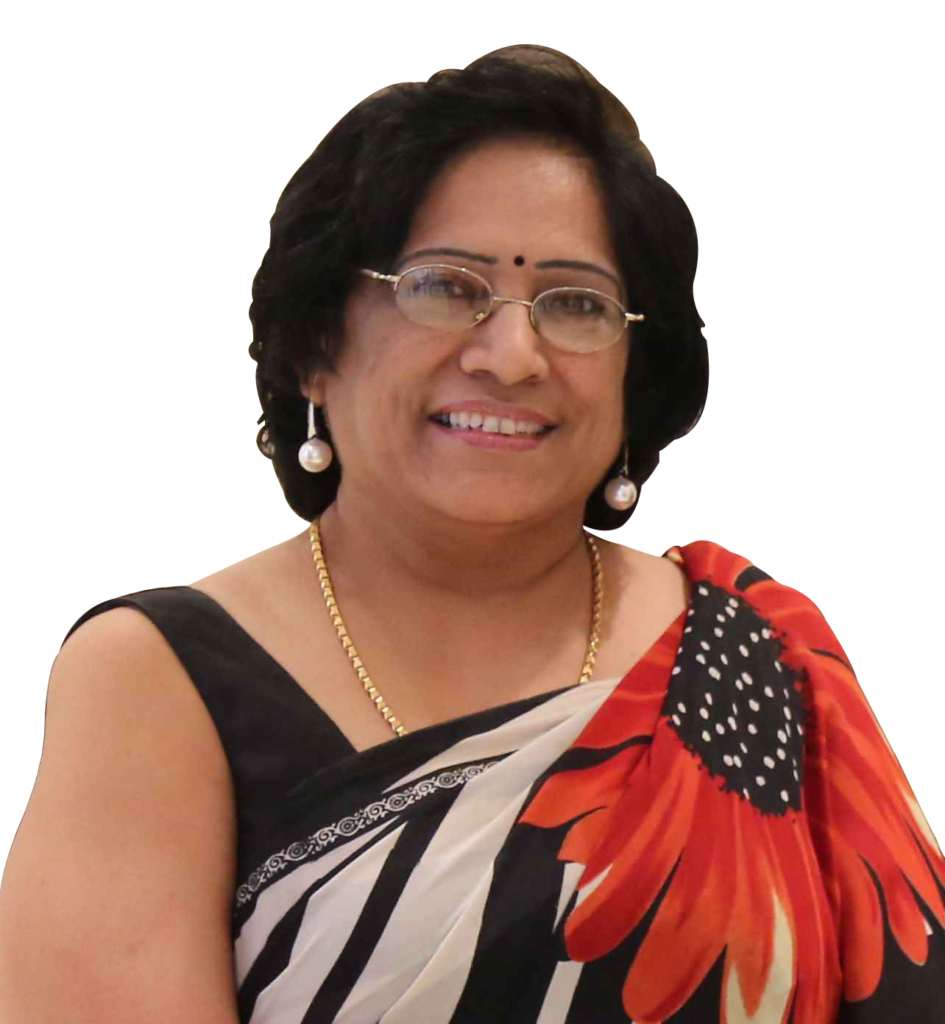 Each day dawns with exciting opportunities & challenges.
At the end of the day you walk with pride of having brought to the table great innovative solutions for our clients & Sathguru.
At Sathguru you have unlimited opportunities to learn, explore, express, & experiment.
With exciting assignments, great work culture, transparent policies, innovative employee engagement initiatives, we at Sathguru focus on continuous learning& personality development.
Sathguru is a family of affectionate & caring people & we stand by our employees at all times whether it's a professional or personal need.
I am confident that we will will go a long way together in contributing to the success of Sathguru's initiatives.
If you have the passion for innovation & delivering excellence, then Sathguru is the right place to unleash it.
Hi, I am Hema Vijayaraghavan, wishing you a great learning experience at Sathguru.
Sathguru Celebrates the Festival of Light
Just like every year, the Diwali celebration at Sathguru this year was nothing less. Team Sathguru connected virtually for a grand Diwali event on November 22 evening. There were firecrackers and delicacies, beautiful rangolis and colourful ethnic attires – framed neatly to give a real feel to the virtual celebration. It was a wonderful journey through the lit up and vibrantly decorated homes of our associates, the lighting up of the Diwali crackers to the pretty faces adding the glow to the celebration. Though Diwali rituals and traditions were cross-cultural and diverse, the happiness to celebrate the festival along with the near ones seemed to be quite identical.
Sathguru Family Masterchef Challenge - Season 1 parents and grandparents
At Sathguru, lockdown period has been witnessing a rush of various challenges & here we come up with another opportunity of connecting with the families of our associates and this time with "Parents & Grandparents".
Yes, this is the best way to tease our brains with some creativity as challenges are always fun!
We all agree to the fact that there's nothing like the food prepared by our mothers and grandmothers. Just like how a mother's love is irreplaceable so is the food they cook. They not only pick great ingredients but also bring us together with their super delicious recipes that we all cherish. From snacks to bite sized desserts to even fully cooked meals, mom's kitchen is that extraordinary place where everything is available, irrespective of the time.
Sathguru Family Time – Dil Se, Dil Khol Ke..Manasu lo mata
We take pride in initiating our first ever virtual talk show, Sathguru Family Time – Dil Se, Dil Khol Ke..Manasu lo mata connecting our associates & their family members. We were overwhelmed with the response and the incredible love showered by them.
The whole concept of the show was based on informal chat by associates during chai and lunch breaks in office and we know how much everyone were missing such golden moments.
Though we met virtually, the twinkle in their eyes and their sparkling smiles made us more energetic and generated tones of energy flowing across to everyone raising the energy meter as the show moved on.
Sathguru Musical Evening
The unbridled conversations with the known faces on the screens harvested into another virtual event that had fewer words and more music.
Sathguru Family Chat Show revealed the abundant talent in our associates and their family members which got the right honing during the lockdown phase. The Sathguru Virtual musical Evening rendered a platform to showcase these talents. It was a one and a half hours of melody and rhythm on August 29, 2020, where 16 musicians entertained the entire Sathguru family virtually.
Performance by Pinak Paranjpe

At Sathguru, we help unleash your potential to create a high performance environment.

My career started as an Accountant in SATHGURU. During my tenure as an accountant I have shown inclination towards software development and the management had encouraged me to purse my PGDCA . After my diploma I was tasked to develop my first module (payroll) and since then I have been part of many other modules and vertical solution development. I have served as a software developer for 5 years and in this time period I had learnt the best practices of software coding, design and project study.
As part of Learning & Development initiative, Sathguru provides continues learning opportunities to their associates. Various advanced professional courses are organized throughout the year, that not only guides them in their core technical area but also help them imbibe the nuances to emerge as successful leaders.
The dawn of the year saw the associates undergoing the prestigious Dale Carnegie Immersion course over a span of three days. It was an enlightening and engaging experience for all. The activities, apart from being thoroughly enjoyable, brought out the best in everyone. An unusual blend of humor and seriousness was the perfect recipe to keep everyone fully engaged over the three days of intense learning. While some polished their inherent skills, others came out of their cocoon and surprised all with their hidden talents. The intense yet exciting course closed with our Director awarding Dale Carnegie certificates to each of the associates who participated in the training.