Sathguru Masterchef Challenge Season 1 - Parents and Grandparents
At Sathguru, lockdown period has been witnessing a rush of various challenges & here we come up with another opportunity of connecting with the families of our associates and this time with "Parents & Grandparents".
Yes, this is the best way to tease our brains with some creativity as challenges are always fun!
We all agree to the fact that there's nothing like the food prepared by our mothers and grandmothers. Just like how a mother's love is irreplaceable so is the food they cook. They not only pick great ingredients but also bring us together with their super delicious recipes that we all cherish. From snacks to bite sized desserts to even fully cooked meals, mom's kitchen is that extraordinary place where everything is available, irrespective of the time.
It's not the ingredients they pick but their love which adds flavor to anything they prepare.
Our mother's & grandmothers who have taste for creativity also love experimenting with their cooking skills and lockdown gave a great opportunity for them to treat their family members with new cuisine & varieties.
What else could be better than presenting the scrumptious dishes virtually to our Sathguru family with the parents and grandparents of our associates actively participating in the Sathguru MasterChef Challenge Season-1.
There was a tough competition with our MasterChef churning out traditional and innovative dishes like
Soups/Starters/Snacks
Main Course
Desserts
They also brought a lot of value add to the Sathguru family by showcasing dishes with high nutrition value, increasing the awareness of a healthy diet.
The best recipe was voted by anonymous online polling and not just the winners but every participant bagged gifts.
Wow what an amazing evening it was connecting with the parents and grandparents of our associates and the whole Sathguru family with delectable dishes.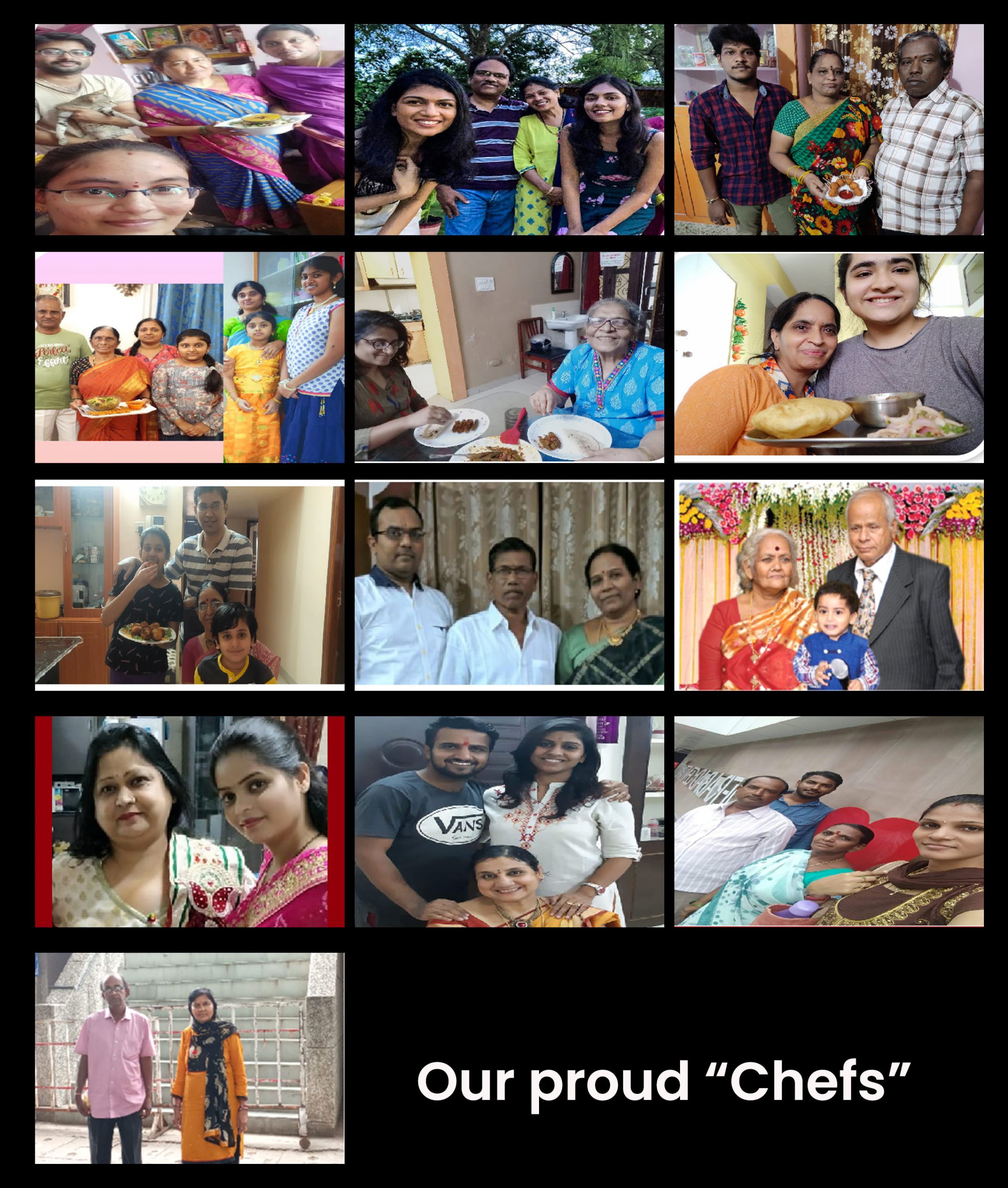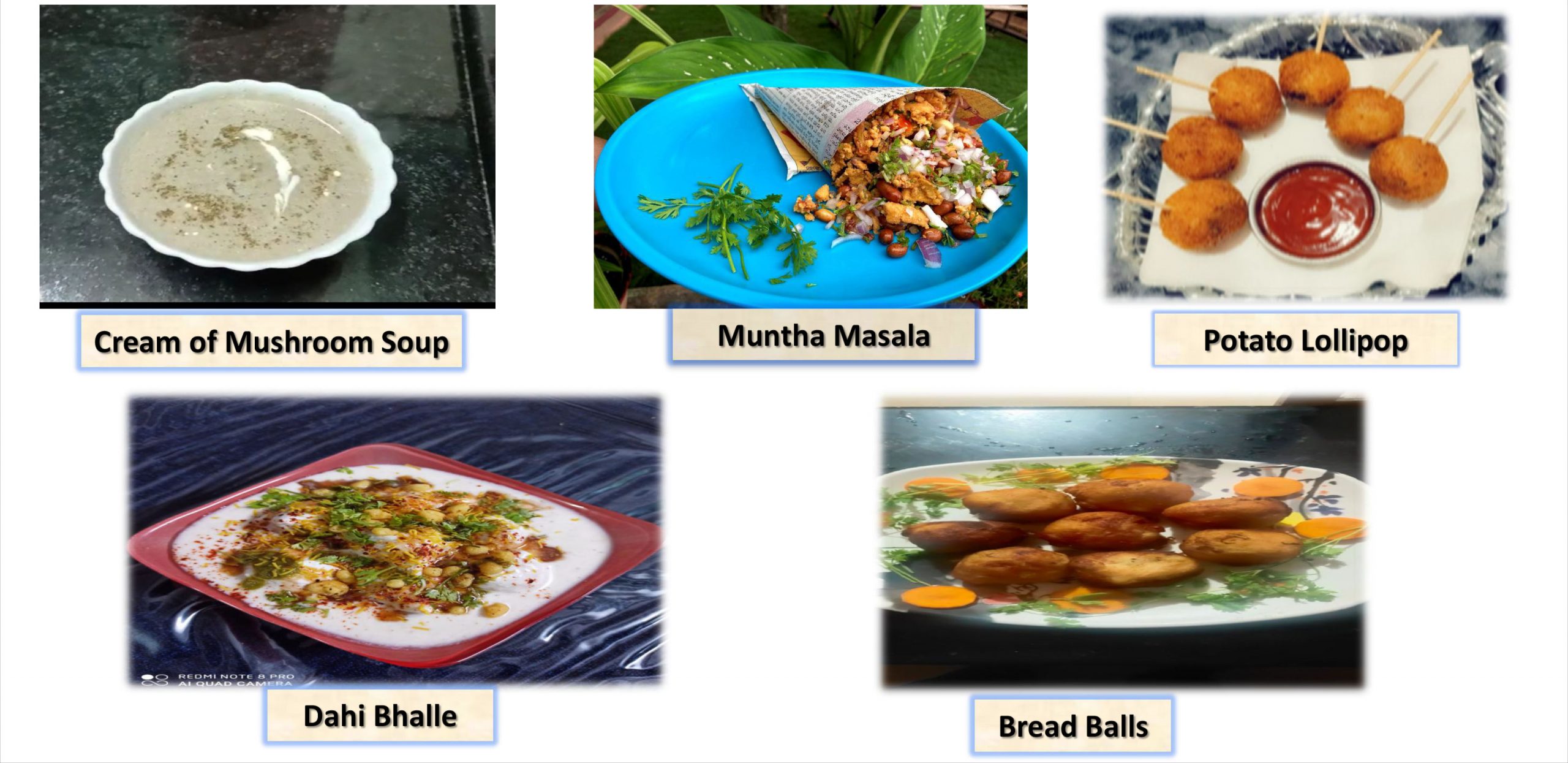 Soup/Snacks/starters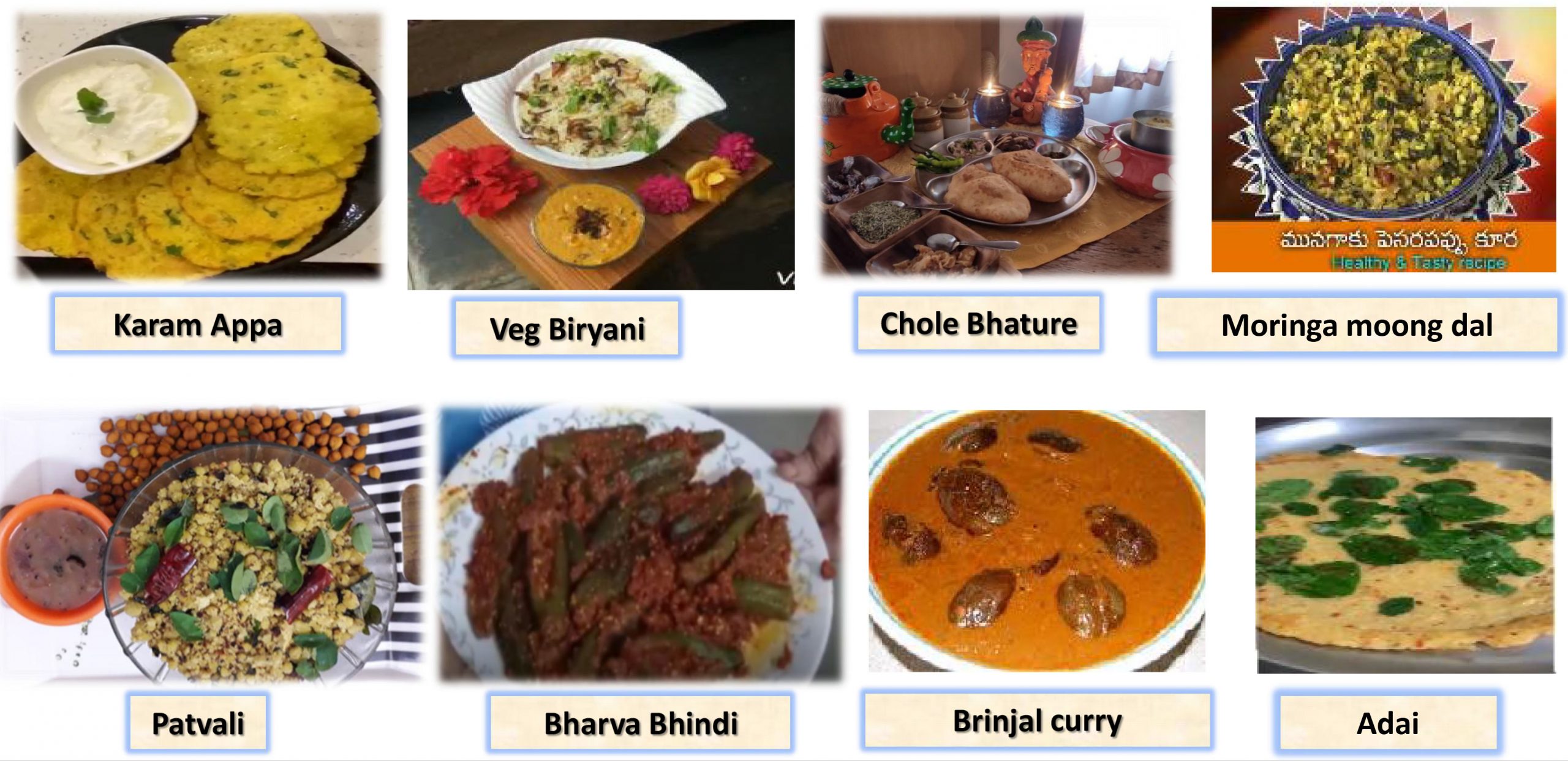 Main Course